WE ARE...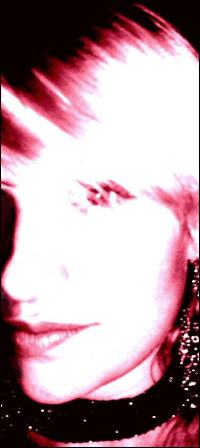 ...a skate-team of four young women, who are fond of their sports and love to compete in it. It´s a "WOMEN´s ONLY" Team, worldwide unique in this line-up and our way of thinking. More about this in TEAM PHILOSOPHY.
Click here for the dictionary definition of "femme fatale" to decide for yourself how much we have in common.
Certainly a strong womens team needs a matching Logo. We found it with "Lilli", our Logofigure. Read more about Lilli...

But now a short overview of the sports we are competing in. Our girls paticipate in following tounaments:

*Inline Alpin Slalom

* Speedskating

* Nordic Blading

You find the description in the paragraph OUR SPORTS.





THE FEMME FATAL PHILOSOPHY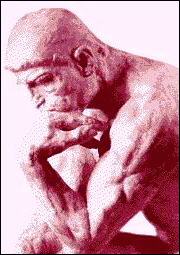 We have the attitude, that good ranking and sucess is not just the result of intense training and discipline, but also the the fun performing it which should be the mainly part. Therefore it´s important to have a team, which is not just a combination of good sportsmen, even more women who work together for the same aim.

All of this fits our team perfectly and we show this to the outside and the people at the races, parties, trade fairs and other events.

Our philosophy is:

"Sucess through fun performing sport"

Look for yourself in the section Press & Pictures how much fun our sport can be. There are always the newest pictures and articles from the events for you.
OUR SPORTS